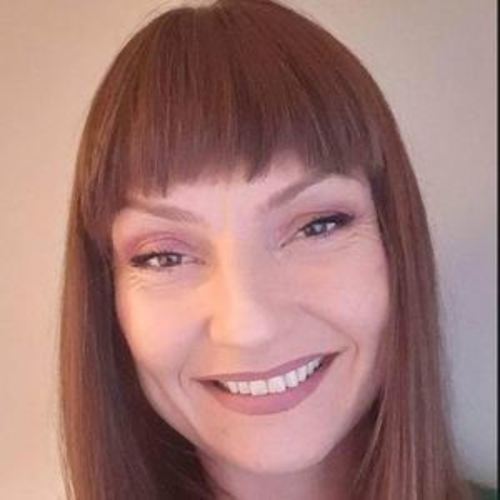 Svetlana Iloski is a Certified Clinical psychologist /Sci. in medical psychology and Psychodrama
therapist, EMDR Practitioner and Tele'Drama Practitioner (CTP-1). President of EMDR North
Macedonia association, member of Amigdala School of Psychotherapy in North Macedonia -
FEPTO (European Federation of Psychodrama Training Organizations) and Institute for
Alzheimer's Disease and Neuroscience (IAN).
She is a qualified and experienced professional with expertise in psychological and
neuropsychological assessments, diagnosis, and evaluation of clients with psychiatric, neurological
and co-occurring disorders, as well as group and individual psychotherapy in the interest of mental
health prevention and treatment.