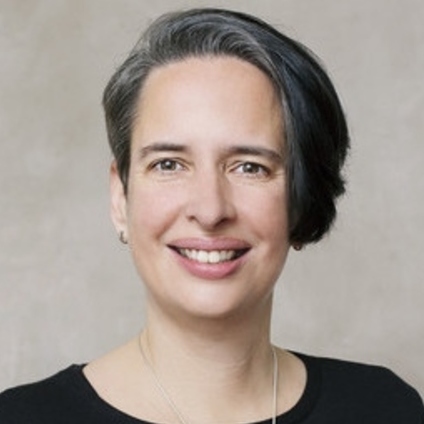 Angela Christoph, M.A.
German Psychodrama Association; International Tele'Drama Institute (ITI). 
Angela Christoph, MA, was born in Vienna/Austria und currently lives in Germany. She was trained in the Moreno Institute Edenkoben/Überlingen which was founded by Dr. Grete Leutz in 1975. Angela is a psychologist, psychodramatist and trainer for the Moreno Institute in Germany. She is on the board of the German Psychodrama Association and works as Supervisor/Coach and trainer. Her special interests are exploring strategies for coping with stress, resilience and resources using psychodramatic methods.