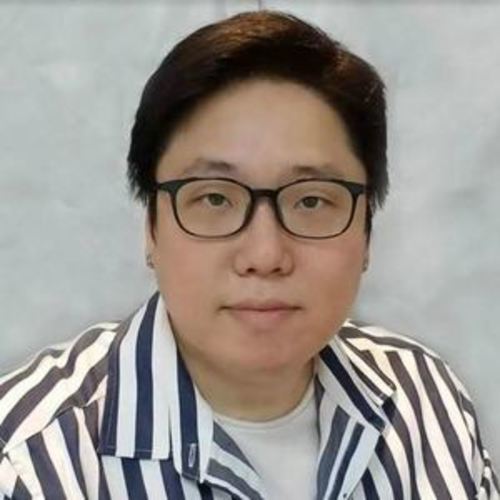 Samuel Yie. BA. BP3. CTP-2
Sam Life Coaching Institute.
Samuel Yie lived in Philippines, Taiwan, and Palau throughout childhood and adolescent. While studying university majoring in Counseling Psychology / Business Management and a minor in International and Area Studies, fell in love with Bibliodrama and Psychodrama. Continued training in college and after in psychodrama and drama therapy. Currently certified as Bibliodrama Professional through "Korean Bibliodrama Association" and also trained with "Korean Association for Psychodrama and Sociodrama"(KAPS). Works mostly with adolescent and teenagers with multicultural backgrounds, TCKs, and dual citizenship groups. Currently lives in Korea working with overseas Korean expat teenagers conducting English programs.