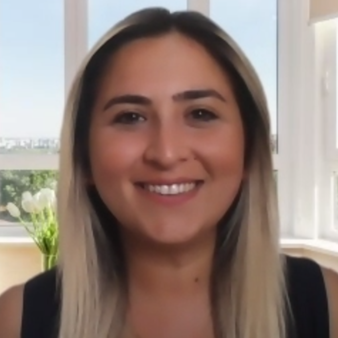 Pembegül İlter
Psychologist, MA, Assistant Psychodramatist (IPI),
International Tele'Drama Institute (ITI), Certified Tele'Drama Practitioner Level 2.

Pembegül İlter is a psychologist and psychodrama co-therapist, who trained at the Istanbul Psychodrama Institute. She has been helping families, children and individuals of all ages overcome relational, behavioral and emotional conflicts since 2008. She worked with parents, children, adolescents and adults conducting individual sessions and supportive group work focused on social skills, self-expression, attention development, creativity and art work. She specializes in family and relationship conflicts counseling, child and adolescent behavior, learning disorders and ADHD. During the pandemic period, she continues her individual sessions with adults, group work on psychological flexibility and resilience, workshops and psycho-educational seminars online. She continues her training as a Certified Tele'Drama Practitioner Level Two.