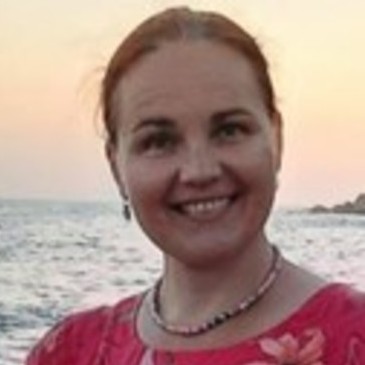 Dragana Nikolić, psychologist and psychodrama psychotherapist.
She graduated in psychology at the university of Niš. Upon fulfilment of
all necessary education, supervision and experience within the
Psychodrama Institute of Belgrade, she became a certified psychodrama
psychotherapist.
She works as psychologist with children with cancer during cancer
treatment, including bone marrow transplantation. This work includes
also providing support to whole families in facing with children's life
treating diagnosis and medical procedures and also facing with end of
life issues. Her expertise in this field was gained in child life program
trough co-work and under supervision of certified child life specialists,
educated and clinically trained in the developmental impact of illness
and injury.
As a psychodrama psychotherapist she works with adult clients that are
facing different life challenging issues.