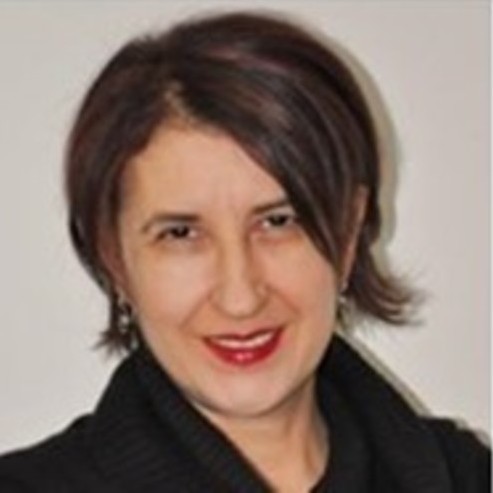 Mirjana Stanković has 16 years of experience in psychodrama. She fell in love with it back in 2005, when she became a therapeutic group member and decided to enroll an educational group led by Bojana Glusac in Belgrade, Serbia, back in 2012. Mrs. Stankovic has been an independent transpersonal psychodrama practitioner since 2018. In March 2022, she enrolled for the first level of Tele'Drama educaton and has become an active member of this vibrant community. Mirjana is a near-native speaker and a professional user of English language, with an M.A. degree in English language and literature obtained in 1986. She is experienced in working with culturally diverse and multinational groups across the globe. Since March 2020, she has explored and applied various online counselling techniqes, in virtual sessions with clients from different continents.

Mirjana applies a highly ecclectic approach, of mainly Jungian orientation, by combining standard psychodramatic techniques with creative elements of gestalt, transactional analysis, transpersonal psychology, systemic family therapy, CBT and other. She cherises a highly humanistic approach, by looking into each person as a whole, sufficient, creative and unique individual beyond birth in this particular existence.

Mrs. Stanković is particularly dedicated to offering group or individual Tele'Drama support to the clients challenged and troubled by various ailments of the nervous system, classified as autoimmune degenerative diseases of obscure ethiology. The focus of group psycho-social support is on looking into the root causes, the underlying factors for severe, aggravating self-attacks, which are manifested at the physical, mental and emotional level, thus jeopardizing the individual's well-being here and now.